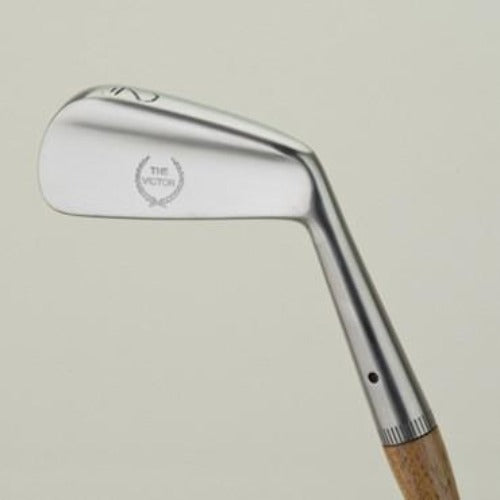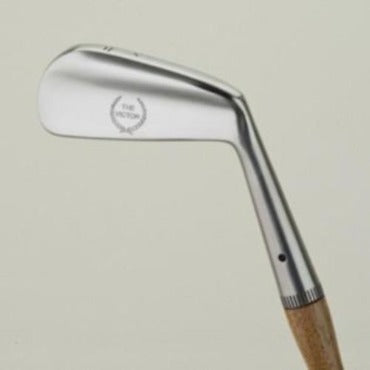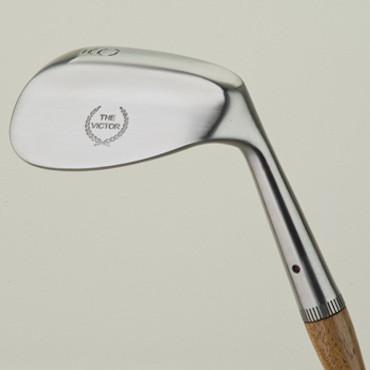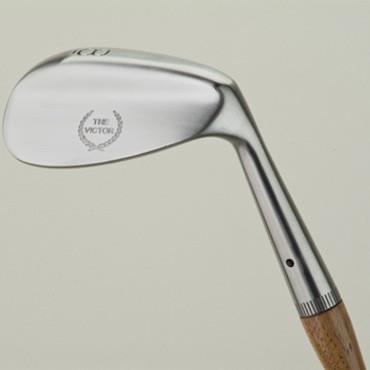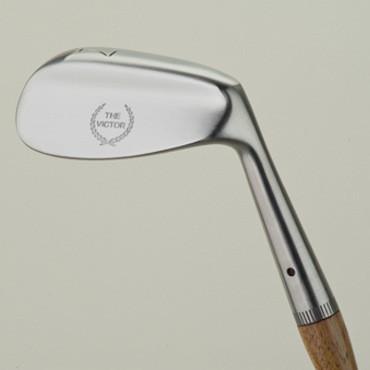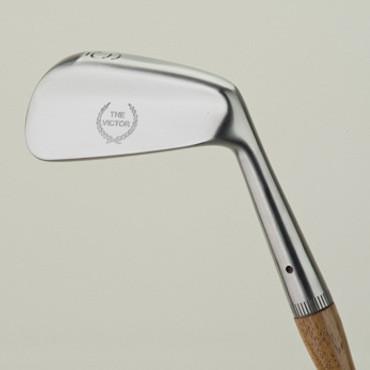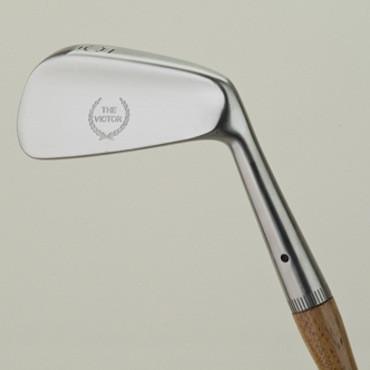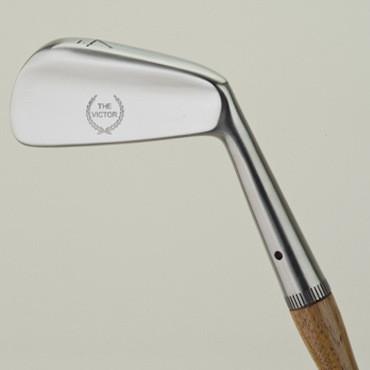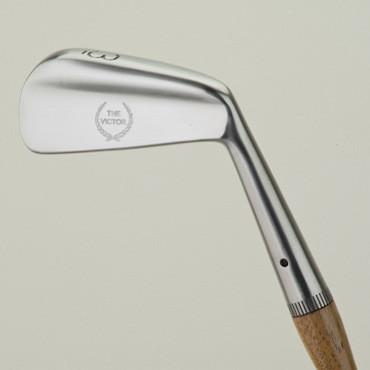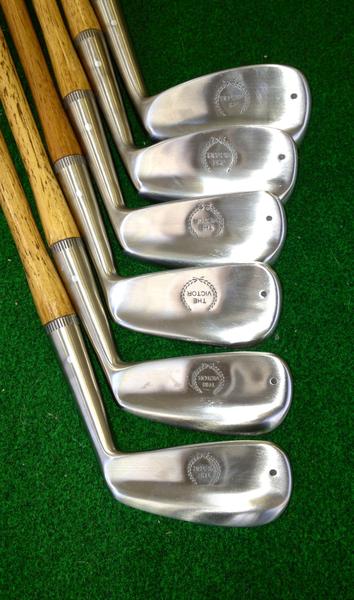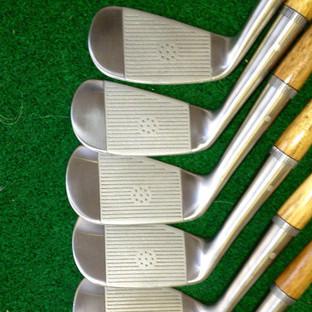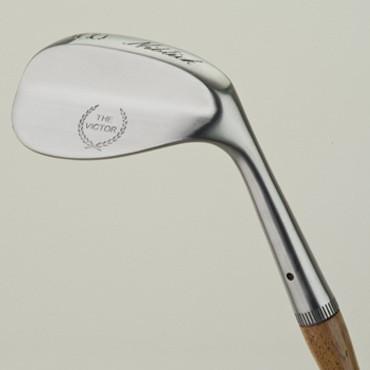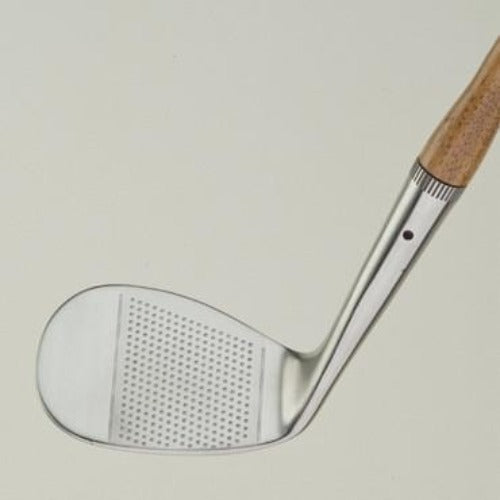 $1,499.00
$0.00
Tad Moore - Set of Victor Model hickory shafted golf clubs
The Victor model hickory set is based on and similar to the Bobby Jones set designed by J Victor East for Spalding. These clubs sell for over $5000 for an original set.

For custom shaft flex, custom lie, or other requests, please specify in the special instructions section of the shopping cart, as these beautiful one piece heads can be adjusted with no danger of breaking. Our shafts are becoming the finest in the industry as we turn more hickory shafts and have a team that specialises in our hickory production.

Please mention in the order notes if you would like to substitute any of the irons in the certain numbered set. 

Lofts:
1 Iron - 20 degrees
2 Iron - 24 degrees
3  Iron - 28 degrees
4  Iron - 32 degrees
5 Iron- 36 degrees
6 Iron - 40 degrees
7 Iron - 44 degrees
8  Iron - 48 degrees
9 Iron - 52 degrees
Niblick - 55.5 degrees
Made in the USA and approved for play by the Society of Hickory Golfers.
Not even Fair
I refuse to play with these in Hickory tournaments because they are too good. I hit them better than my new Titleist Irons, or Mizuno blades. If you can play blade irons at all you will play these just fine.
Tad Moore is surprisingly accessible. I seem to hear that he is at many functions and always trying hard to expand the Hickory game.
Gonna be Fun!
With this I am gonna have a lot of fun, can't wait to launch them soon!!
Awesome set
I also feel I was much informed before buying this set, and that's awesome!
Amazing Set
This set makes me feel like I am finally getting to enjoy golf, such a wonderful time to be alive!!
Liked it!!
I like the fact that some people have already appreciated this set, any enthusiastic golfer would be much comfortable with this set. It is classy!!