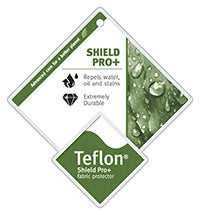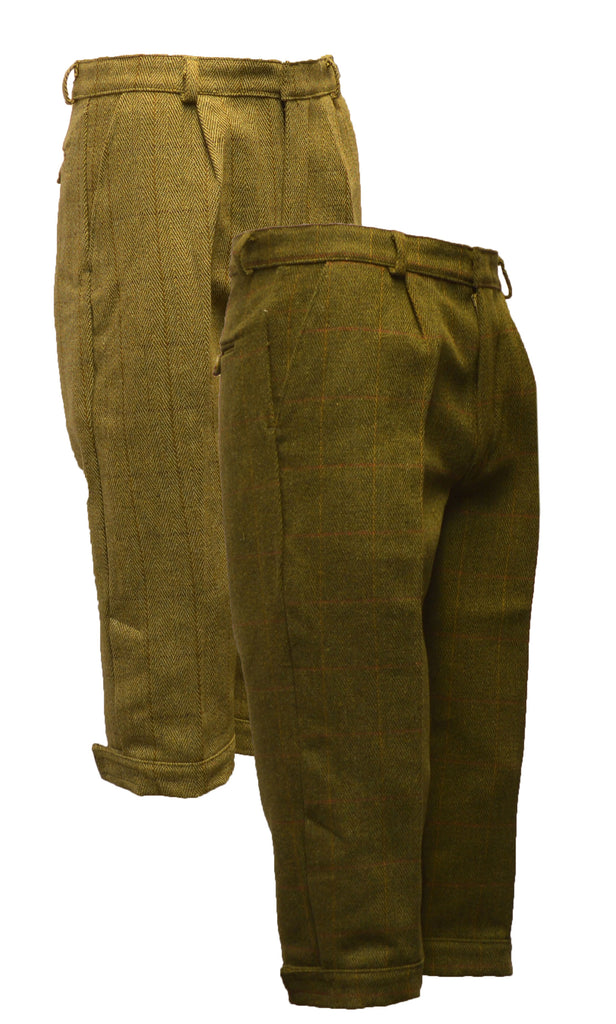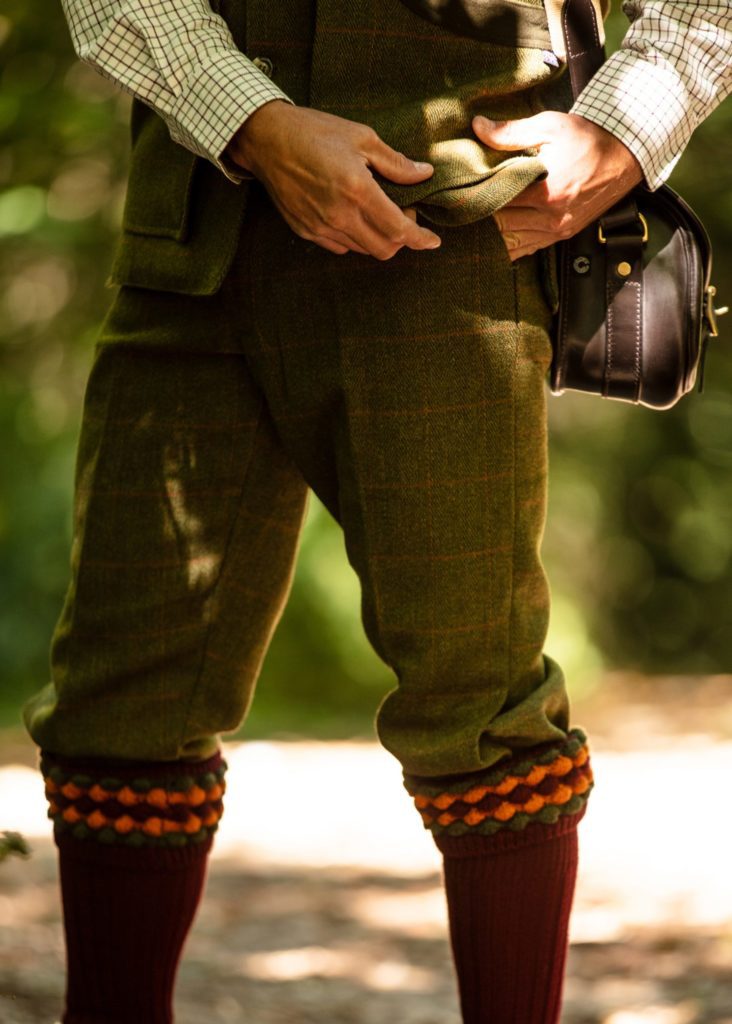 $89.00
$99.99
Walker & Hawkes Tweed Plus Fours Golf pants - Dark Sage
Complete the vintage look with some quality Tweed Plus Fours.
Internal: Lining is 100% Cotton, for extra warmth and comfort.
Outer: shell is made from 60% Wool, 25% Polyester 11% Acrylic and 4% composed of other fibres, making this product of top quality fabric.
Other features of this classic cut tweed breek are 2 side pockets, 1 back pocket with buttoned flap closure, strong brass front zip, velcro adjustable calf straps, dropped belt loops and elasticated grip waistband.
Leg Length 32inchs
Produced to the highest standards, the tweed has been treated with Teflon which acts as a fabric protector, making this product long-lasting protection against oil- and water-based stains, dust and dry soil.
These Plus Fours
 are manufactured by master tailors in the UK so please allow for 4-5 working days.
Awesome gear and company
Love the gear and the customer service.
Fantastic!!
I love my Walker & Hawkes Tweed Plus Fours so much, I plan to order a few more. Great fit, great style. Make sure to order one size more, as they run small. I normally wear 40 waist, size 42 fits perfectly.
Dark sage plus fours golf pants.
Great product - well made and high quality. But, because of standard fitting will need adjustment to appropriate length. Will be well used.
Hi Robert, thanks for leaving a review. I just checked your FedEx tracking number and it says it was scanned today in Memphis TN so it should be with you shortly. Let us know if you've any other questions!
Best,
Kevin
perfect plus fours for the price
The size 32s fit exactly like my size 32 jeans so size wise spot on. the wool is thick and the liner makes everything more comfortable. for the price these are a steal, couldn't be happier