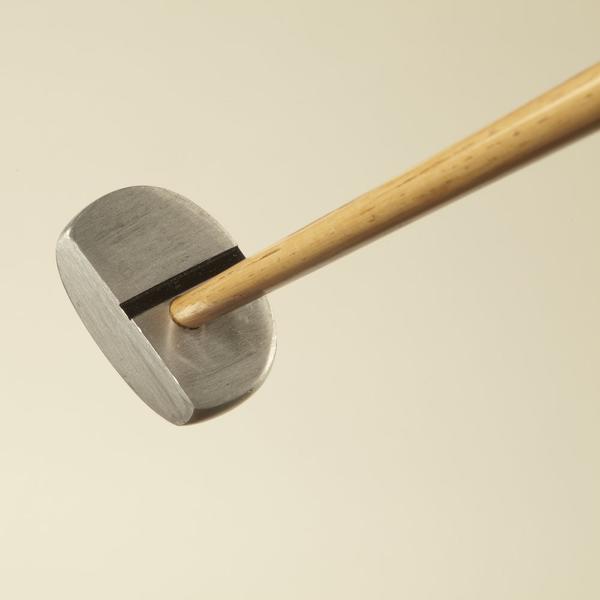 $249.00
$0.00
Tad Moore - Dunn Aluminium Mallet Hickory Golf Mallet Putter
The Willie Dunn Hickory Mallet Putter model has a wooden head with brass face plate.
Lie 71 degrees and loft 4 degrees. We can make any length and is available in Right or Left Hand.

The brass face has a cross hatch pattern that is very unique. It also boasts a hand wrapped leather grip. 

Made in the USA and approved for play by the Society of Hickory Golfers.

FINALLY a hickory leftie!!!
This was a present from my partner and I LOVE LOVE LOVE it!! I went back on the store and got a set of star OAs and I can't get enough of them! Do yourself a favor and try a round of golf with hickory clubs if you haven't done so yet, so much fun! Kevin, one of the. shop assistants, is great and helped me put together what I wanted.