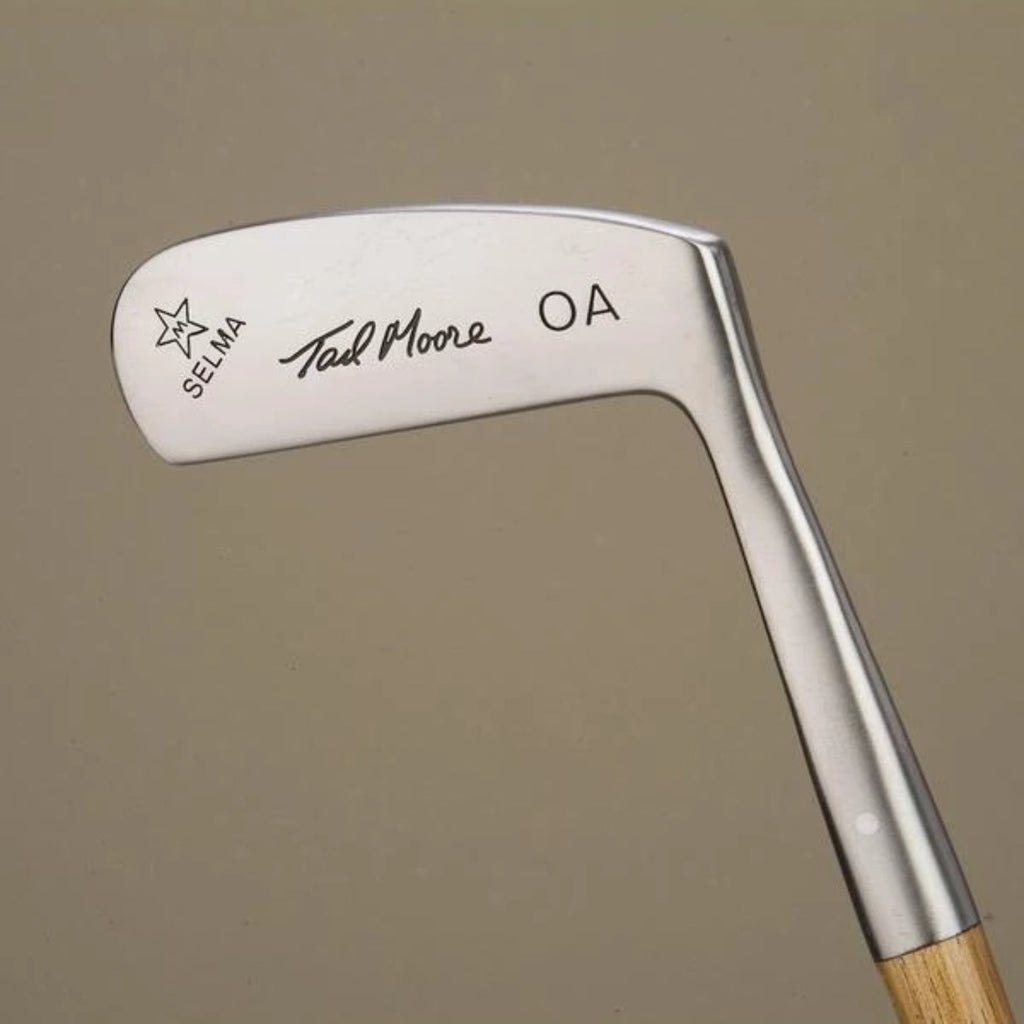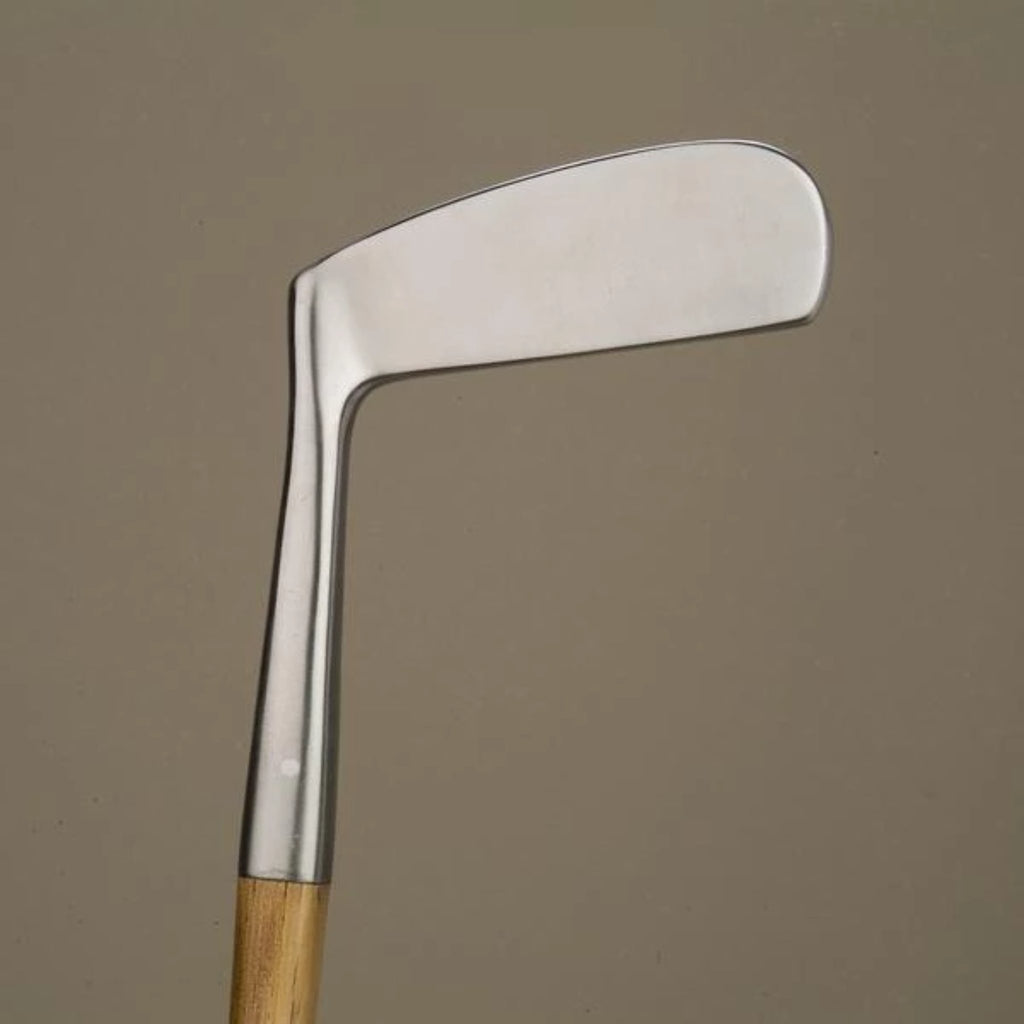 $299.00
$0.00
Tad Moore - Hickory shafted Blade Golf Putter
Classic Hickory Blade which is similar to Bobby Jones's infamous calamity Jane hickory putter.
There is an unrivalled weight to the head, feel and roll off this putter. This vintage style is intended to be apart of your vintage hickory or modern set. Many have put this putter in their modern bag due to how it performs on the greens. It also boast a hand wrapped leather grip. 

Made in the USA and approved for play by the Society of Hickory Golfers.

Good to look at. Good to use.
Great to look at. Feels wonderful. Works. I love it.
Fine Grip
It is all about the right grip and this putter's grip is just something I am amazed by throughout.
Best in Quality
Believe me, I never expected this golf club could such a master class, having read the reviews I decided to purchase one, it is just what I have been lacking.
ON POINT!
I now believe I made the best decision to buy for my husband this putter, he was so excited. Thank you so much.
Fantastic
What a beautiful golf club! My husband loved it, he can't wait to show it off