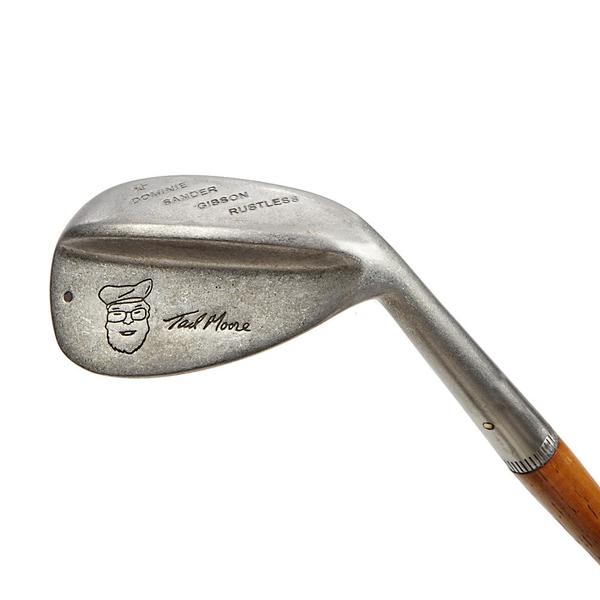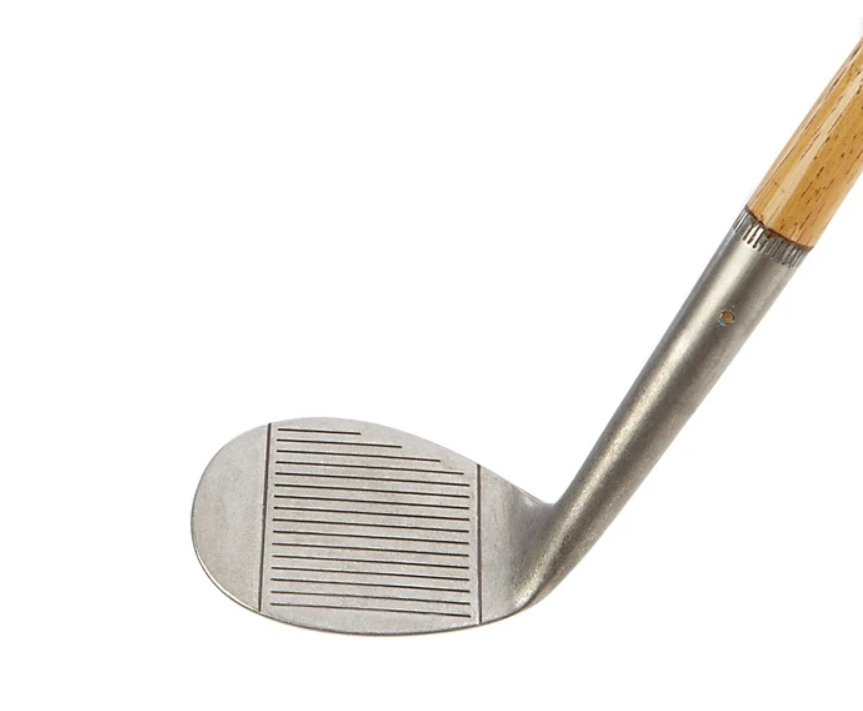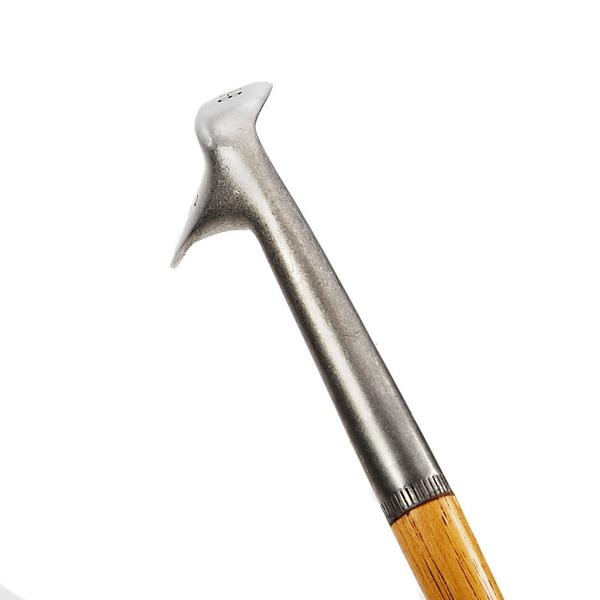 $309.00
$0.00
Tad Moore - The Dominie Sander hickory shafted Niblick 56 degrees
This hickory shafted Niblick was reproduced from the The Dominie Sander William Gibson Company of Kinghorn Scotland.

A true original design from Gibson which was one of the largest golf club makers during the hickory era circa 1900. 

Loft is 56 degrees, length 36 inches and a hand wrapped leather grip.

Made in the USA and approved for play by the Society of Hickory Golfers.

Piece of art.
I've only been chipping around by back yard but the feel and finish of this club is outstanding. I plan to one day own a full set of hickories so this is a start.