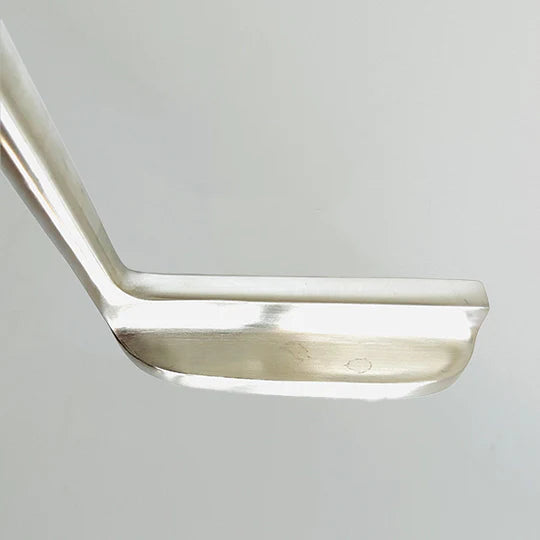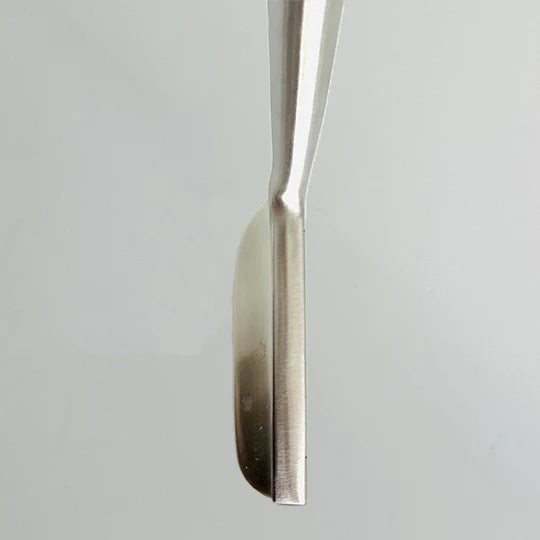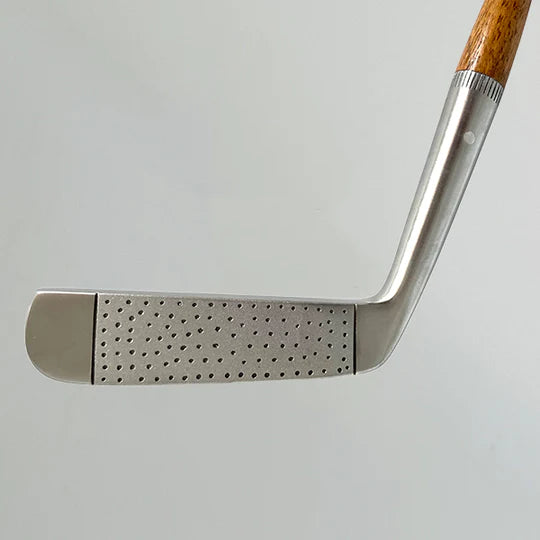 $299.00
$0.00
Tad Moore - Hollow Back (HB) hickory shafted golf putter blade
The HB putter has a wide-flanged sole and dot-punched face. It was back then and continues to be today, one of the most widely used Hickory Putters. 
This putter is a replica of the classic Spalding HB putter. The original Spalding HB (standing for Hollow Back) was offered in 1919 by A.G. Spalding & Bros. and ushered in an era of blade-style putter designs that are used to this very day. Also boasts a hand wrapped leather grip. 
Made in the USA and approved for play by the Society of Hickory Golfers.
Exceptional golf clubs
Very impressed with the entire set that was ordered, they have a beautiful finish and craftsmanship to them. Better than I could've expected!
such a beauty!
Playing this club feels like playing a piece of history. It's got an absolutely beautiful finish and is great to handle! Really, really nice, thumbs up!
Over the moon because my husband is.
I'm not a golfer but this club looks beautiful. My husband won't stop using it on his putting mat so I finally got him something he wanted. :)
Classic look, love the wooden hickory shaft. Great feel.
Great price for a handmade club, loving the feel off the head too. Can't wait to bring it to the course.
Very impressed.
I was a bit anxious buying a putter online but I shouldn't have been. I'm rolling the ball better with this HB putter than my modern odyssey 2 ball. I'm much better from 10 feet and in, maybe down to the heavier weight in the head. Would recommend.