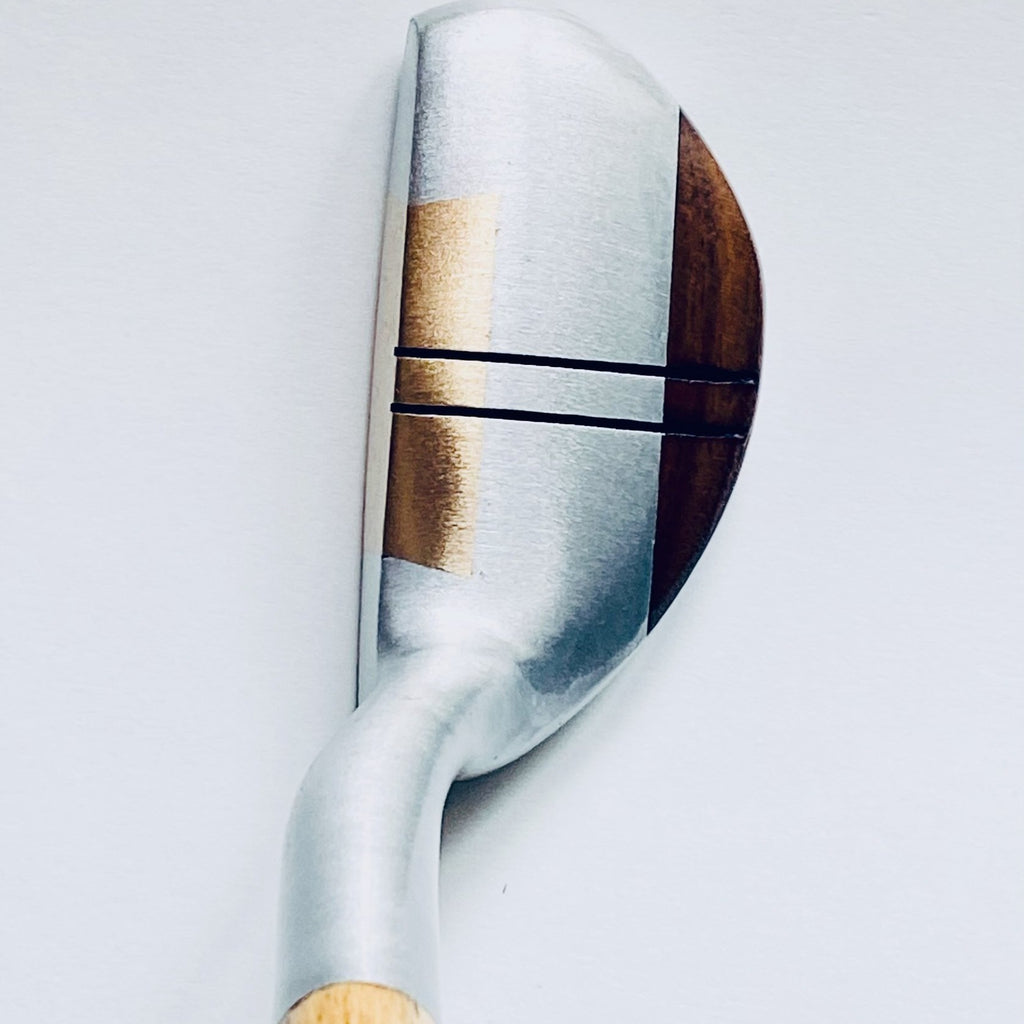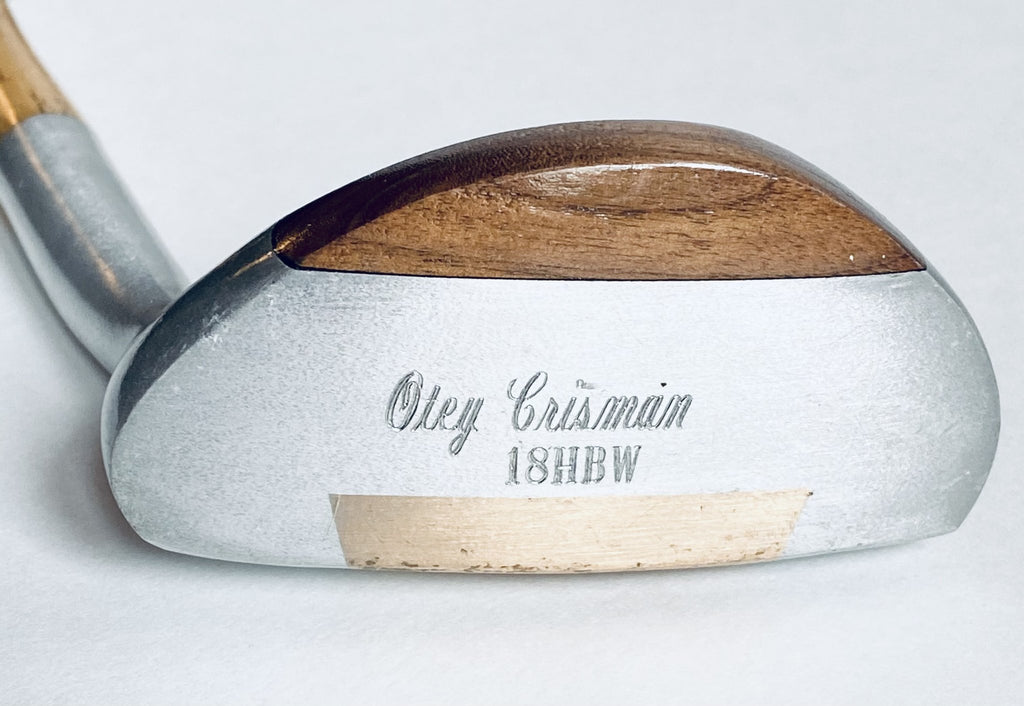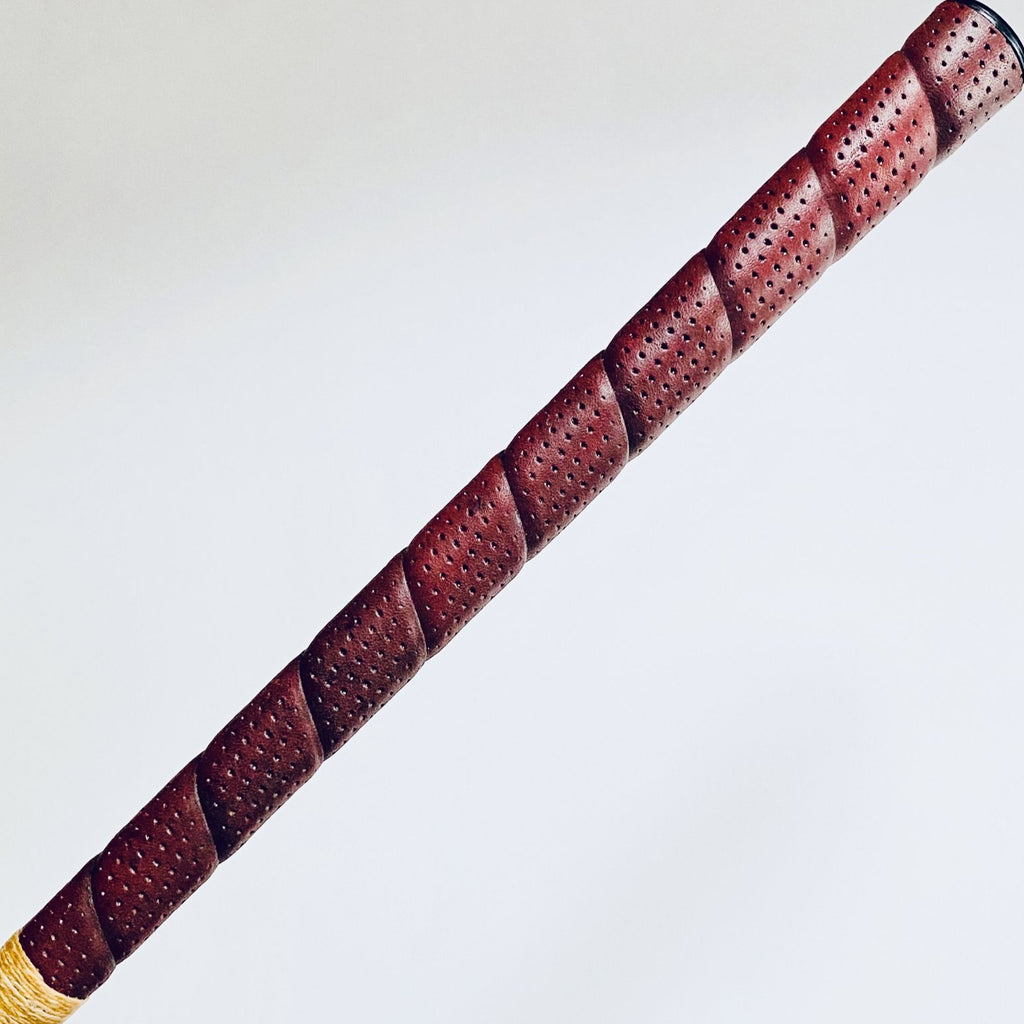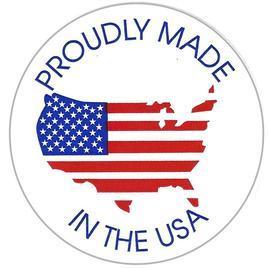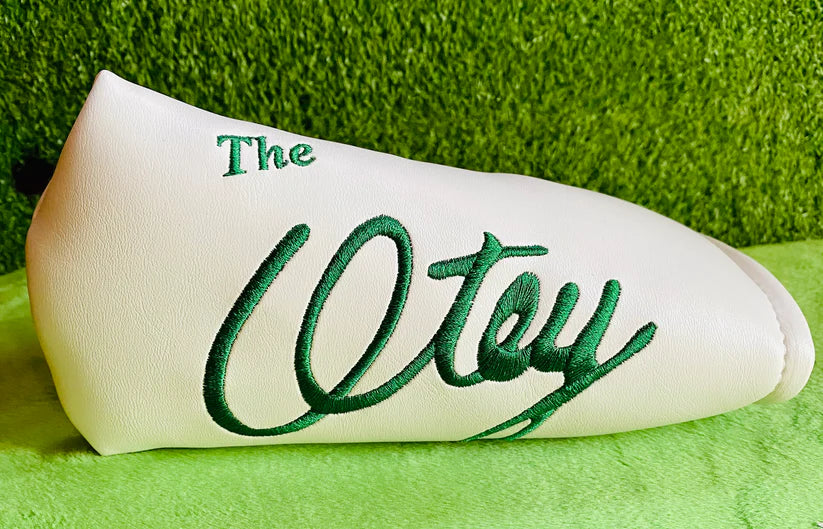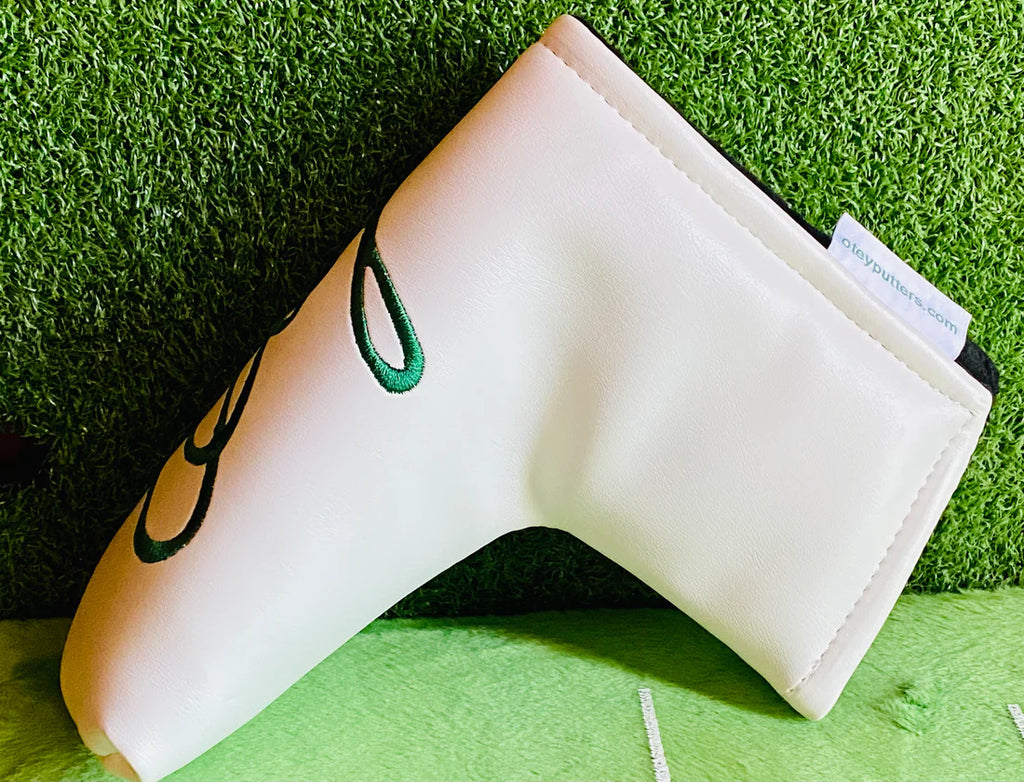 $349.00
$0.00
18 HBW Hickory mid-mallet Putter
Handcrafted in Alabama since 1946 
Brass insert keeps ball on face/line longer
Dual lead weights create center strikes
Offset hosel for putting performance
Classic wood laminate insert 
Hickory shaft provides feedback and feel
Shaft is heat dried and lacquer sealed
Premium hand wrapped leather grip

Includes premium Headcover
Also available in Left hand. 
Classy
From the looks it is just classy and what I love, CLASS!!
Highly recommended
When it comes to this putter, I will always recommend it because it is handmade and it comes with a head cover. That amazing right??
Simply the best
I felt important when I used the putter for the first time, the grip made me feel the sportsmanship in the game!!
So much fun!
I really wish I had bought this putter earlier, I missed so much fun, however, I am determined to catch up on all the fun I have missed. This is an amazing putter!!
So much fun!
My daughter got me this putter, I came back for another one, I will be using them on different occasions. So much fun!!