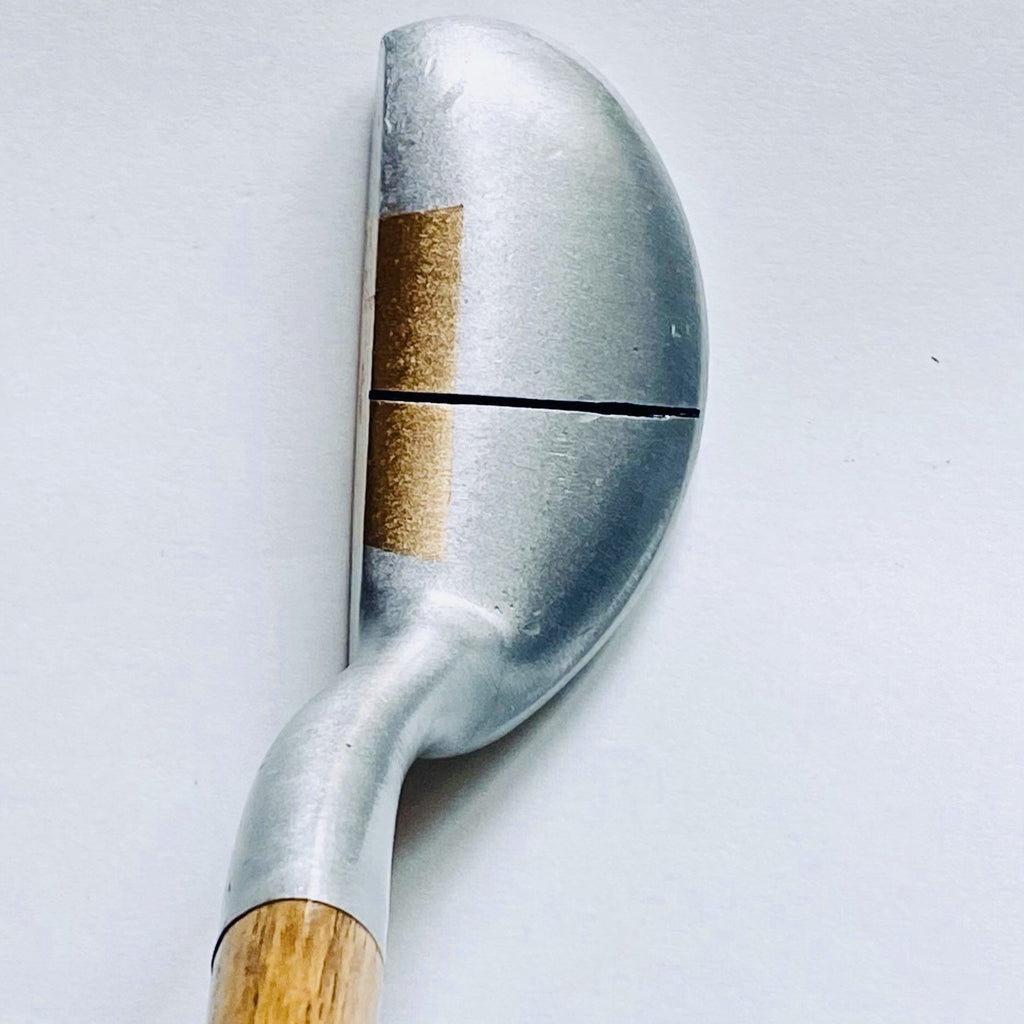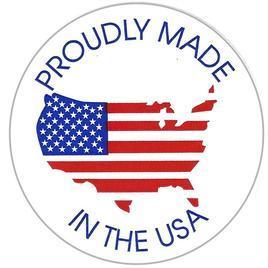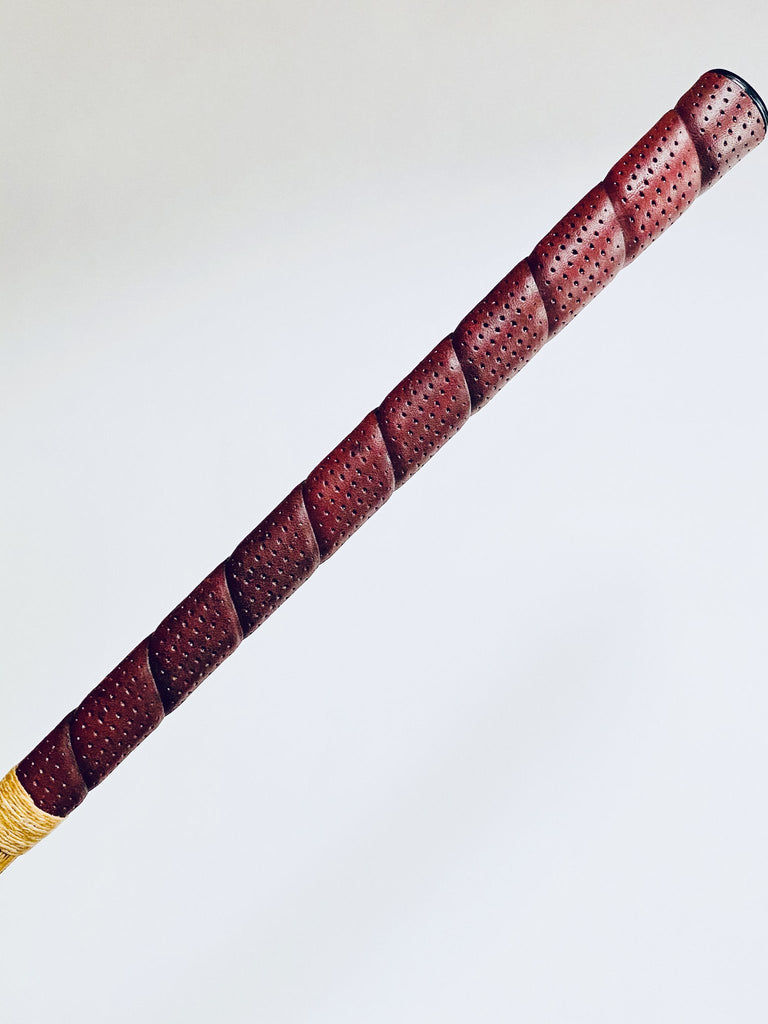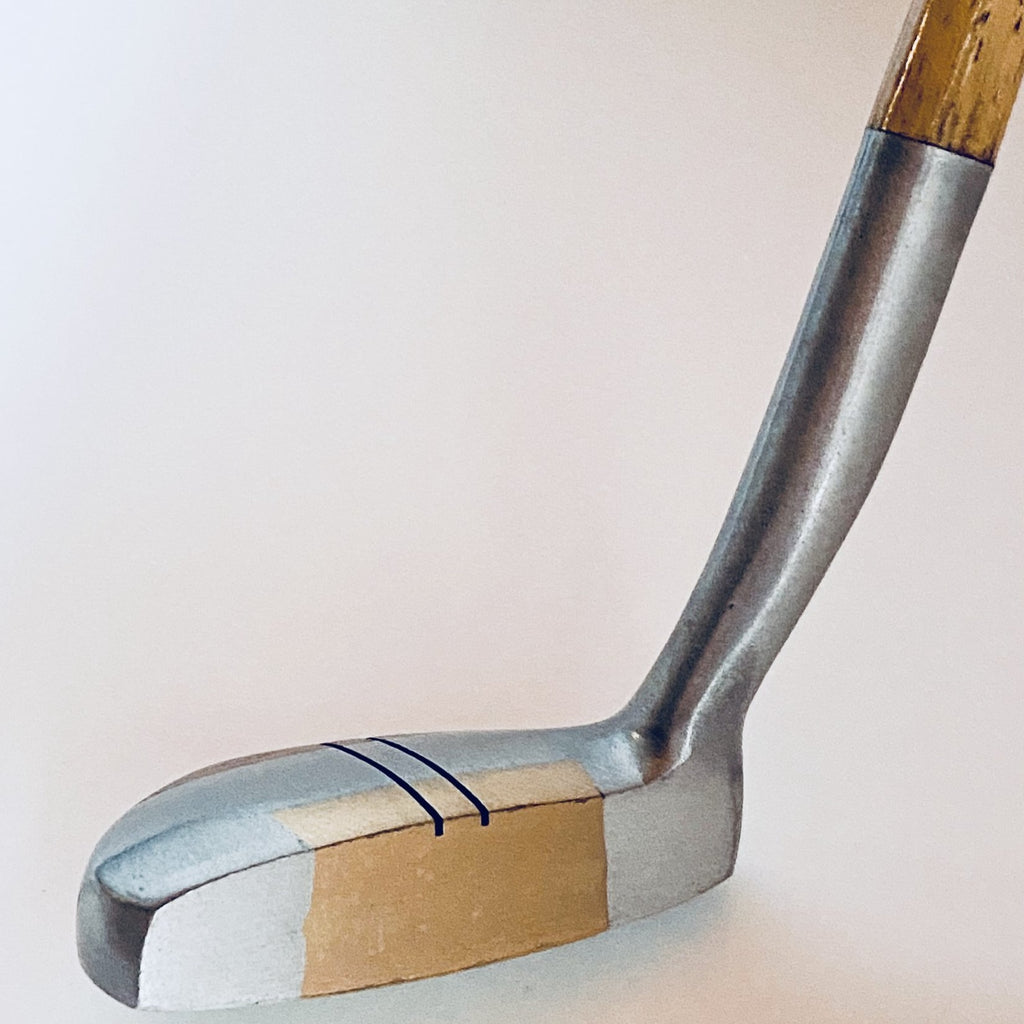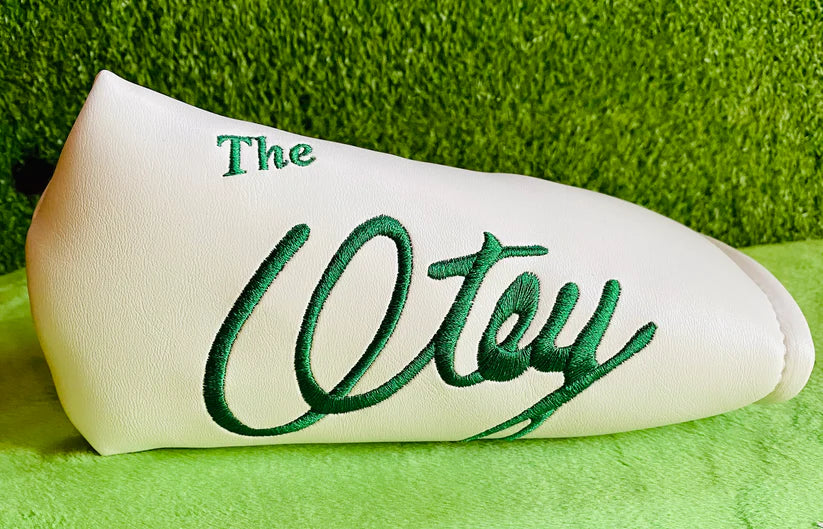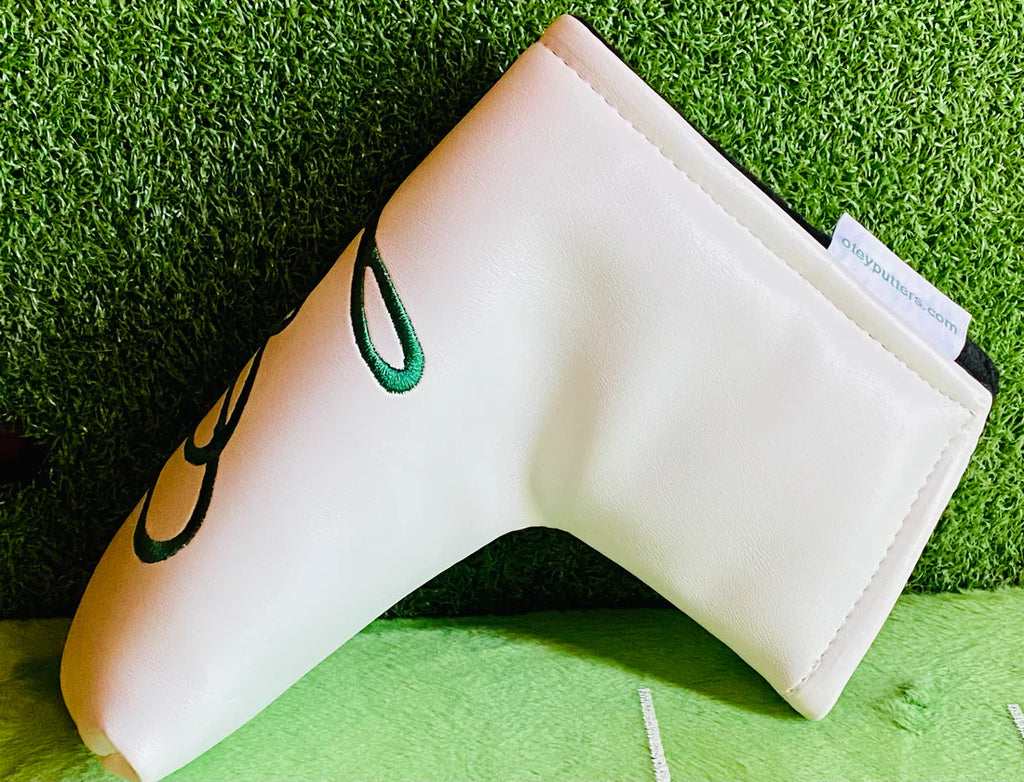 $299.00
$0.00
18 HB Hickory mid-mallet Putter
Handcrafted in Alabama since 1946 
Brass insert keeps ball on face/line longer
Dual lead weights create center strikes
Offset hosel for putting performance
Classic wood laminate insert 
Hickory shaft provides feedback and feel
Shaft is heat dried and lacquer sealed
Premium hand wrapped leather grip

Includes premium Headcover
Also available in Left hand.
Excellent craftsmanship and performance
I am so pleased as well as honored to carry this club, it is very well made and also looks like a true work of art. I also am looking to purchase some additional items in the future.
Fantastic
I need to buy 3 more, I love how confident I feel holding this putter.
So Nice!
I love this putter's blade, rolls the ball swiftly. However, I wasn't certain about the weight, however, it was just the right weight for me.
Worth it!!
Worth the money, I am very contented with this putter, I will be having a great time golfing, I assure you!
Beautiful
Golfing is more fun!! Thank you guys, it is also beautiful