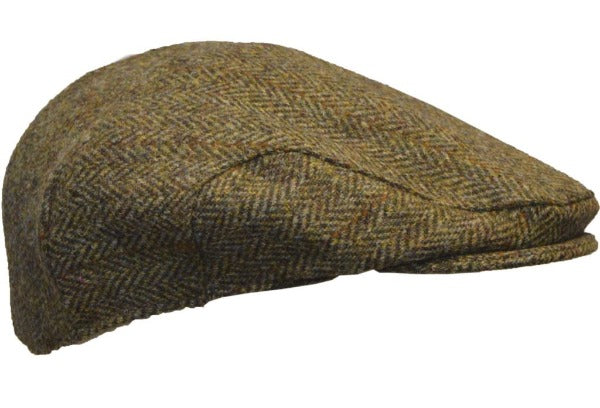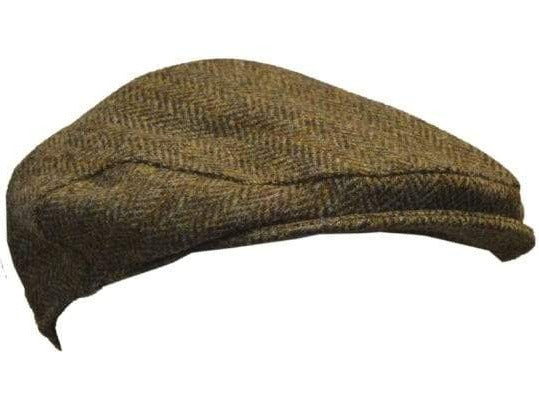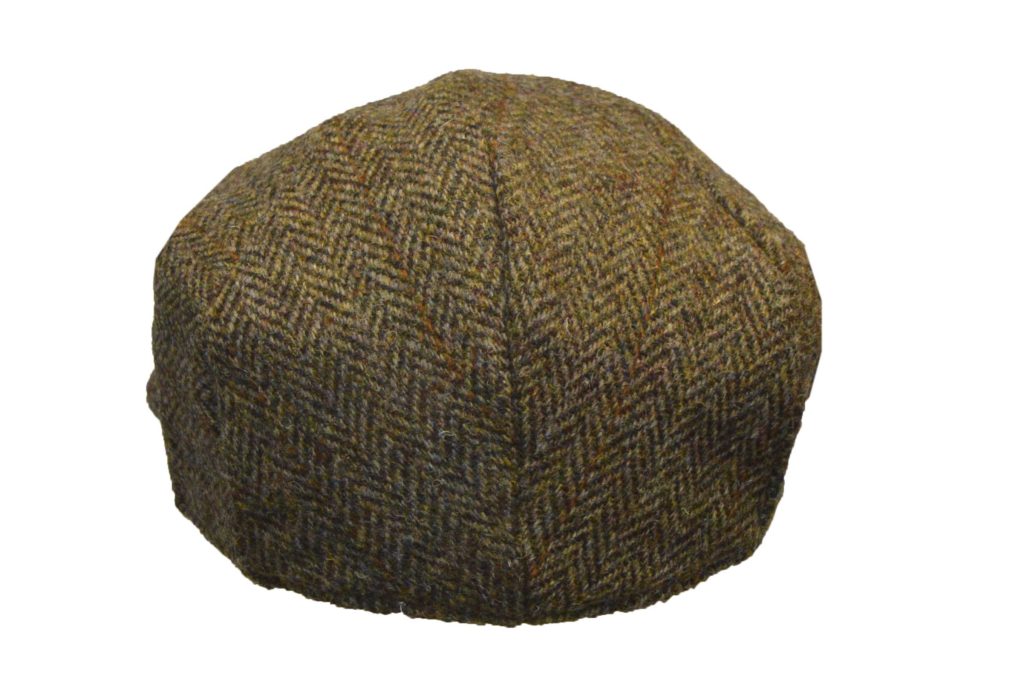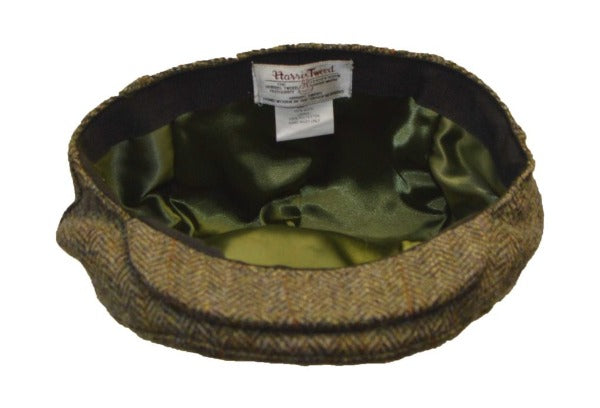 $39.00
$0.00
Harris Tweed Herringbone Flat Cap - Charcoal
Outer jacket (shell) is made from 100% Harris Tweed wool. Crafted in traditional fabric, the Harris tweed is known for its warmth and has been hand woven in the outer hebrides. The finely tailored look of this wool has a sewn-down brim for a refined look.

Inner Lining is 100% Polyester satin lining, with an inner trim band for extra comfort.

Made to last, this rugged fabric captures the heather and hues of a Scottish moor. Produced to the highest standards in the UK so please allow up to 5 working days for postage. 

What is Harris Tweed?
The definition of Harris Tweed contained in the Harris Tweed Act of 1993 clearly defines Harris Tweed as follows: Handwoven by the islanders at their homes in the Outer Hebrides, finished in the Outer Hebrides, and made from pure virgin wool dyed and spun in the Outer Hebrides.

The Act ensures that all cloth certified with the Harris Tweed Orb symbol complies with this definition and is genuine Harris Tweed, the worlds only commercially produced handwoven tweed. 

The legislation and organisation allows the safeguarding of the Harris Tweed name, quality and reputation of Harris Tweed ensuring that every metre of the world famous cloth conforms to the same exacting standards and gives legal powers to address imitation and counterfeiting of the cloth worldwide.
Made to order by master tailors in the UK. As the package will be coming from the UK please allow for up to 5 working days. Customs may need to be paid by the customer upon receiving goods. 
Can't go wrong with harris tweed!
I wish other materials had such tradition attached to them. Very impressed with the look and how well it's made.